Sign Up for our Weekly Specials
Each Week, we send out amazing food & drink specials directly do your inbox. Find out about special events, Seasonal Chef specialties, and even receive Food & Drink discounts. You won't want to miss this, so sign up below: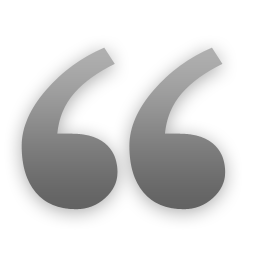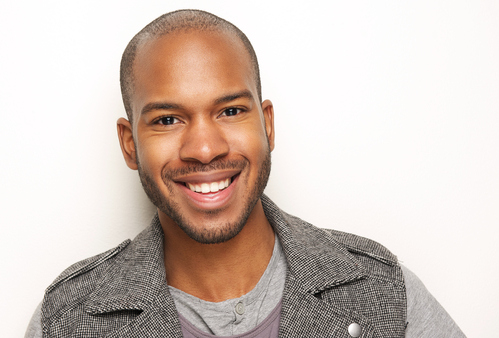 "By far, this is my favorite restaurant on the island . . . The menu has a huge variety and the FLAVORS ARE AMAZING!!!!! I'm talking flavors that I have never even imagined possible, but are so good that I am always left wanting more. I like to get their weekly specials and coupons, I always have something to look forward too. I HIGHLY RECOMMEND this to anyone who loves great food. It's not hyper-traditional but it is hyper-delicious!
Jade D.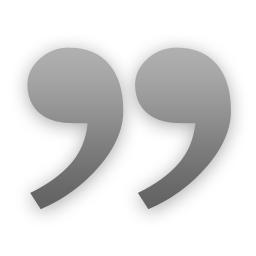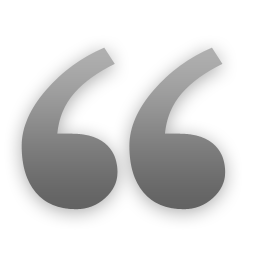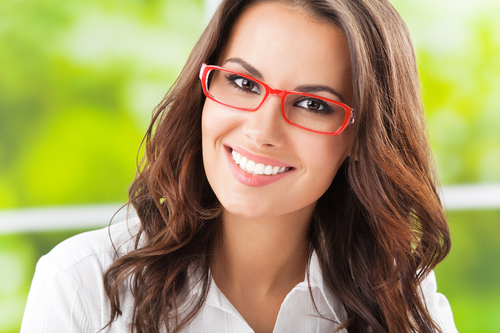 "I absolutely love getting the weekly specials. . . I'm like "OMG" every time, it makes my day. The food is soo good I seriously have dreams about it on a regular basis! I know it's just a restaurant, but you are really missing out if you don't include this on your weekly dine-list. Don't forget to bring a friend and order LOTS of wine, they have the best wine list of any restaurant. It's like a trip around the world every time we try their wine recommendations. Go check this place out, and do it fast!
Tina F.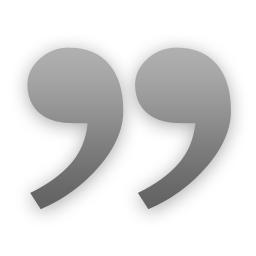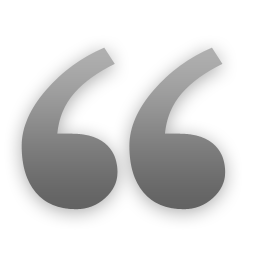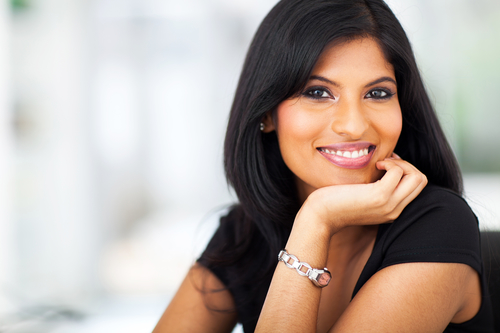 "I don't normally like Mediterranean food that much but I can't stop thinking about this place. I am a vegetarian and I go home satisfied every time. Try their Vindaloo, it's not very traditional, but it is the best I have ever had!
Anisha N.