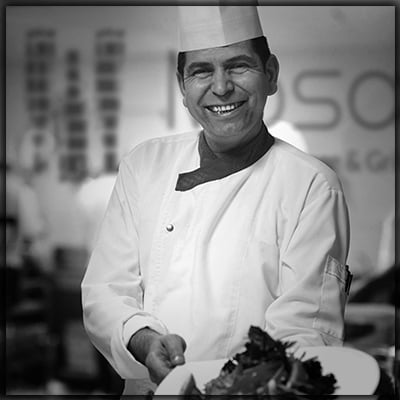 Mosaic Tapas Lounge & Grille is the proud creation of master chef, Gioacchino Pasqualini. Young Gio was born of the sea. The son of a Sicilian fisherman, Gio grew up around the waters of the Mediterranean, becoming familiar with not only the bounteous varieties of fish, but also with the simple and flavorful preparations best suited for the ocean's finest harvest.
As a teenager, Gio decided his destiny lay on land. He journeyed to Rome, where he apprenticed under some of the City of Light's finest chefs. Adventure drew Chef Gio to New York City, where his apprenticeship continued at some of the city's finest establishments and knowing he would always be drawn to a place close to the sea.
When it came time for Chef Gio to establish his own restaurant, he found Sanibel Island to be the place that evoked the strongest memories of his childhood and his years learning to prepare outstanding culinary offerings. It is here, for the pleasure of our patrons, that Chef Gio has created Mosaic Tapas Lounge & Grille.
Click to add an engaging title. High quality images go a long way in looking professional online.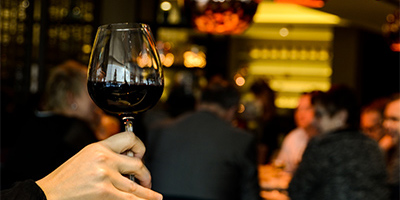 Chef Gio will gladly prepare a feat for any size or occasion, for more information about large parties, contact
Sylvia Valesquez: (239)-472-5512 ext. 22
, or email her at
sylvia-v@mosaicrestaurantgrille.com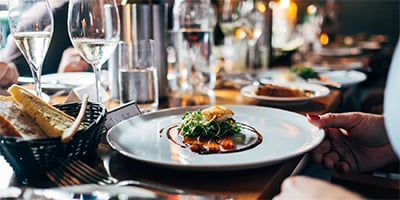 Want to share our great food with the rest of the world? We will cater any size group at nearly any location. Give Mary Shriever a call:
(239)-472-5512 ext. 28
email her:
mary@mosaicrestaurantgrille.com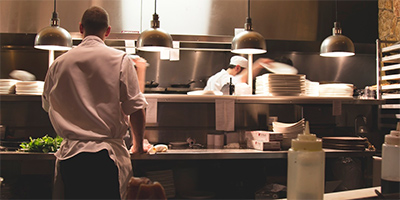 We are so proud of what goes on behind the scene, that we are willing to give you a private tour! Give Mary Shriever a call:
(239)-472-5512 ext. 28
or email her :
mary@mosaicrestaurantgrille.com